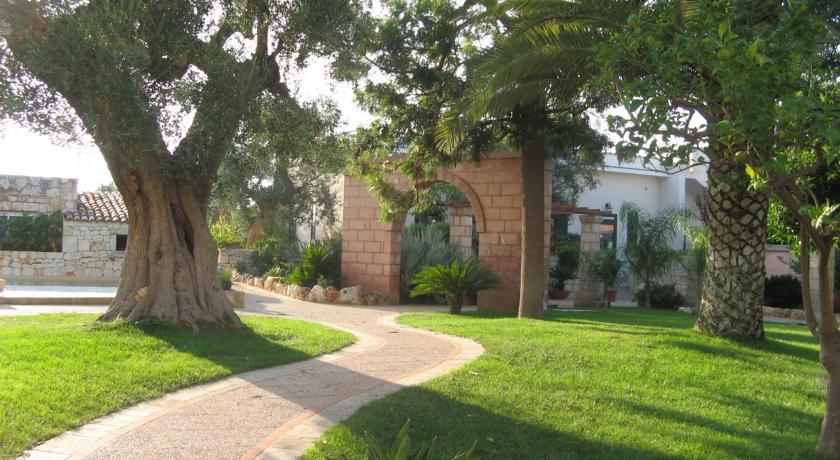 THE MASSERIA ASCIANO
Sun, scents and tranquillity of an holiday in a 'Masseria', the typical Southern Italian farmhouse
The sound of train tracks in the distance, the breezy wind among the olive trees, the scents of a just opened oven, the genuine flavours of Mediterranean cookery.
The warmth and the smile of the Asciano family and of their parrot Cocò will welcome you to Apulia!
The plain of the centuries-old olive trees, a marvellous sweep rich in history and traditions, is an authentic earthly paradise. The farmhouse Masseria Asciano is situated 5 km from the seaside (Blue Flag winner in 2013 and 'Cinque Vele Legambiente' Seaside Awards winner in 2013) and only 4 km from Ostuni city centre, the so-called White City. Here, you can spend a relaxing vacation throughout the year, or just visiting it for some tastings or to learn the production process of organic extra virgin olive oil.
ROOMS AND APARTMENTS
We boast large rooms in the borough, obtained from an old olive oil warehouse, or cosy rooms in our little houses immersed in the magnificent countryside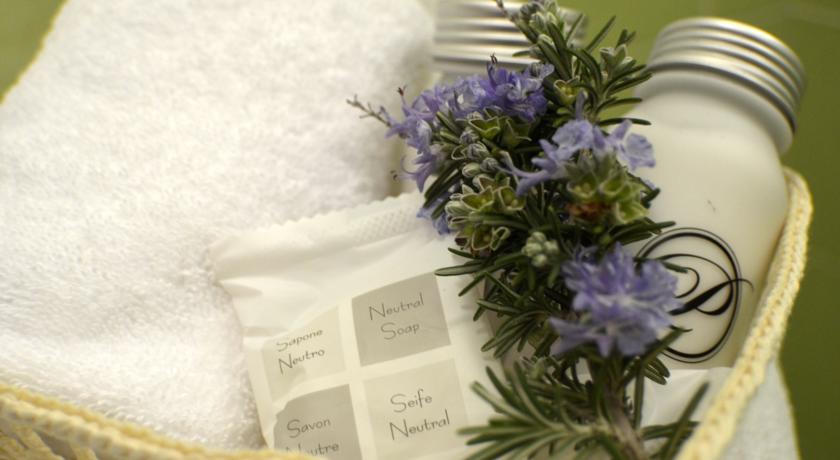 The Asciano Borough
The Asciano Borough is a building obtained from a olive oil warehouse that we restored entirely and turned into beautiful rooms. It is located in the complex of the Masseria facing the country house and the welcome hall.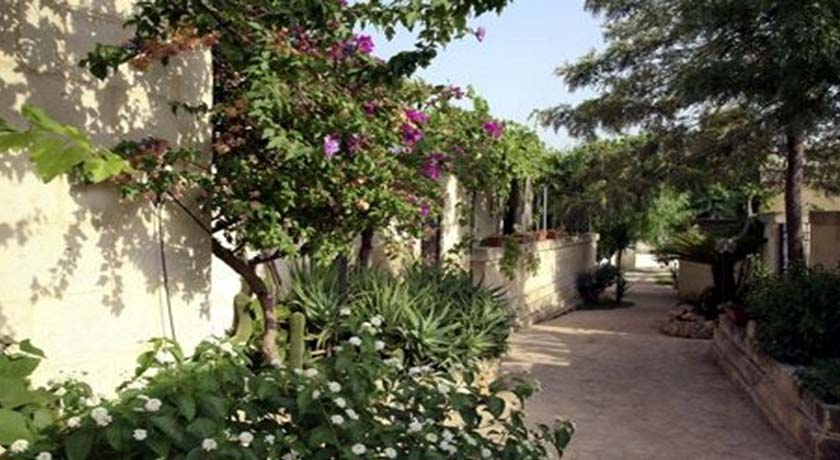 The Asciano Village
The apartments are more distant from the reception and the restaurant, always situated within the Masseria, but immersed in the stunning countryside.
LAST MINUTES
Ceck our proposals and contact us to ask further details!
The Farmhouse Masseria Asciano is the ideal place to spend a relaxing holiday
a real earthly paradise 5 km from the seaside
CHECK THE AVAILABILITY